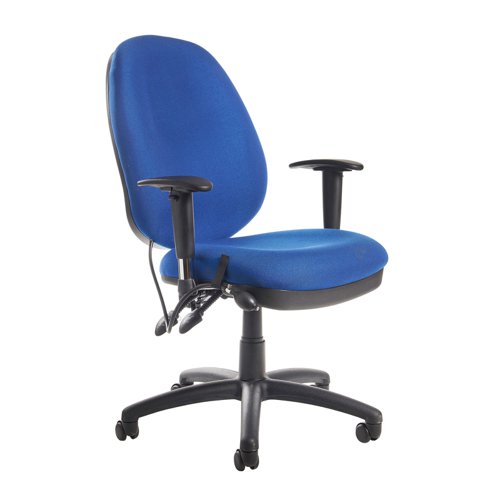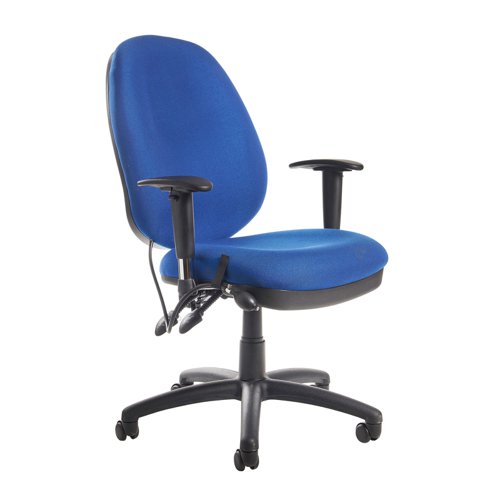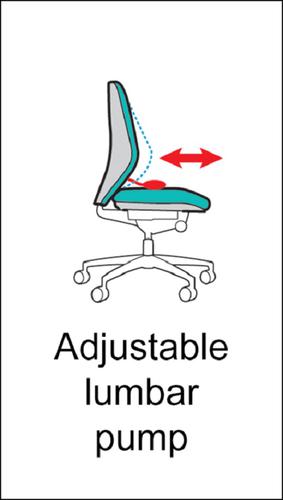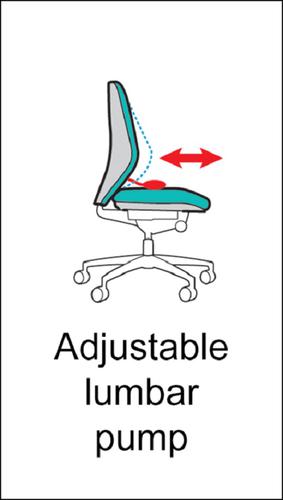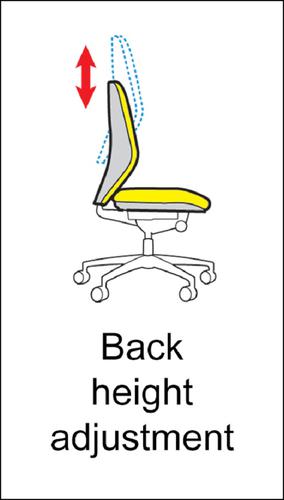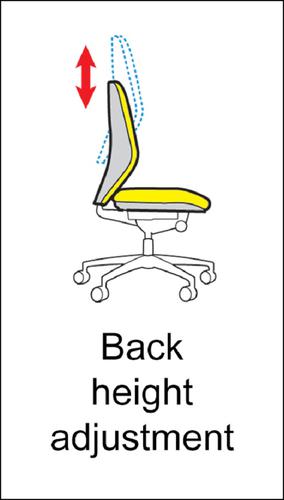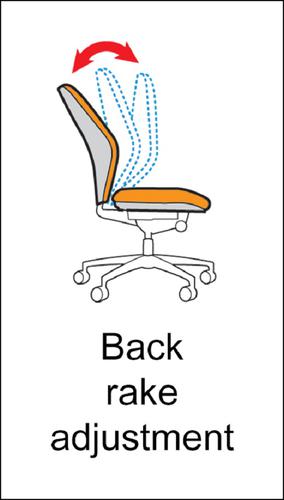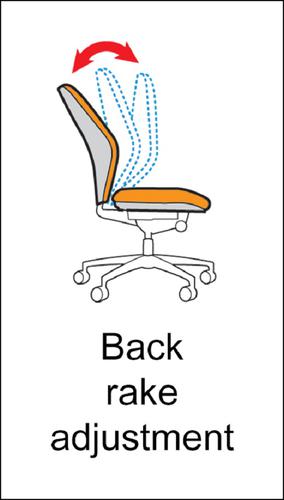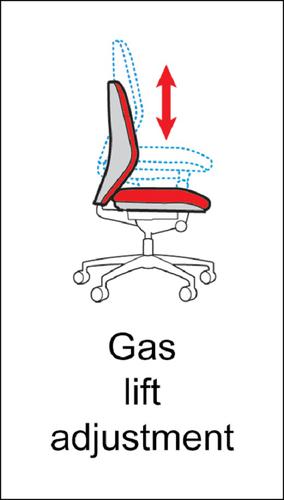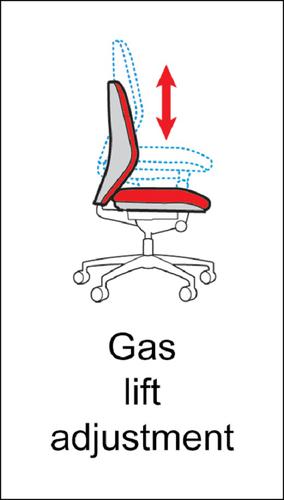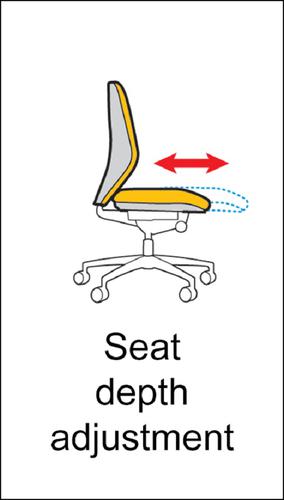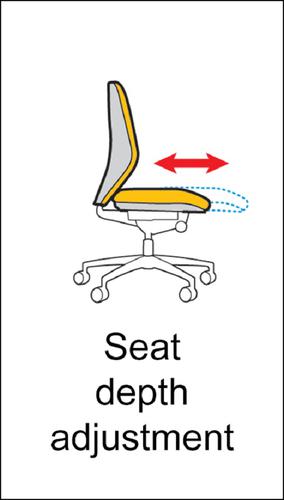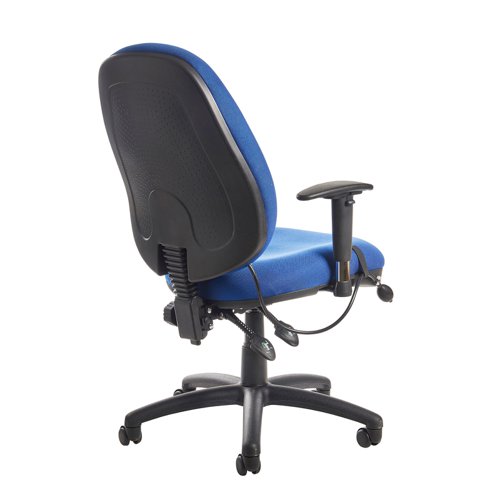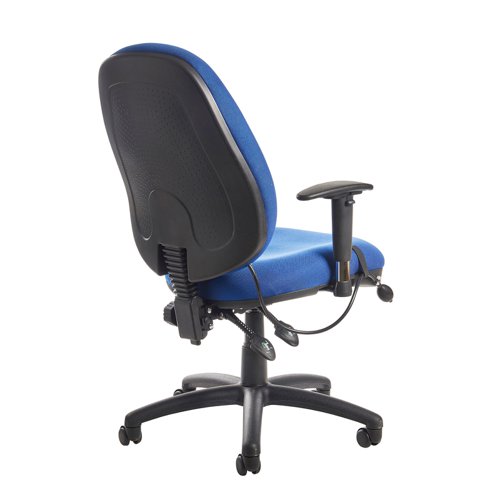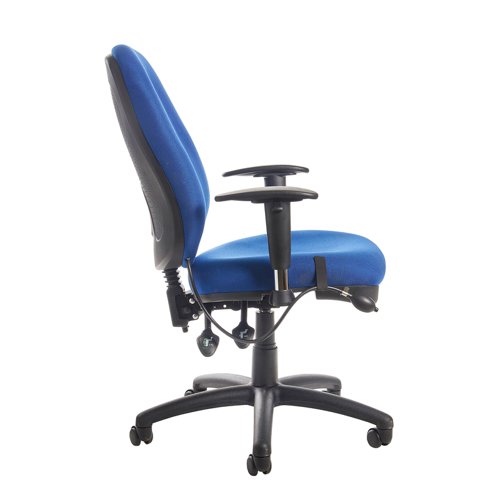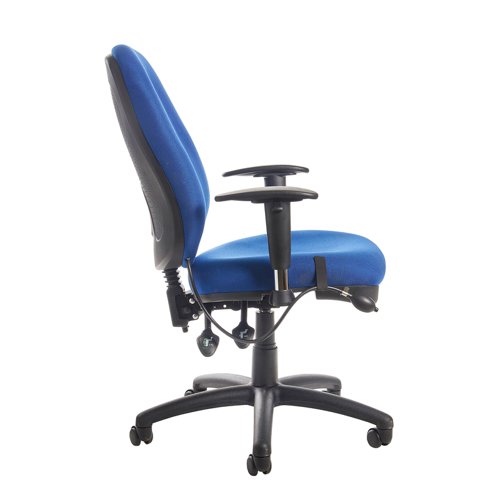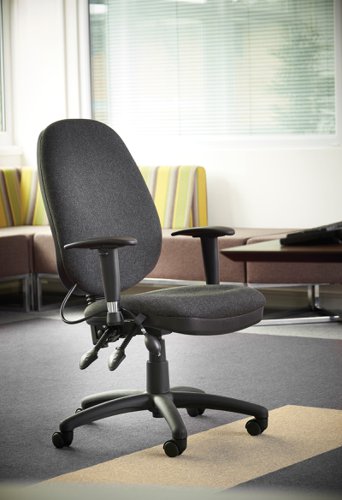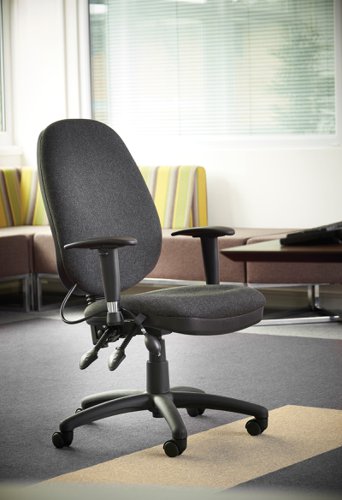 Out of Stock - More Coming Soon!
Manufacturer Dams International
Specifications
Adjustable Lumbar Support
Conforms to EN 1335-1:2000
Description
Supreme comfort and classic design come together in the Sofia operators chair. With a pneumatic lumbar pad for ultimate comfort and a waterfall seat to reduce stress on the user's knees by having a downward slope at the edge of the seat cushion, Sofia will help you through those long hours working at the office.